Study and Live in the UK
Without IELTS
Course selection, Admission processing, Visa applications, Accommodation, Part-time jobs? We provide guidance every step of the way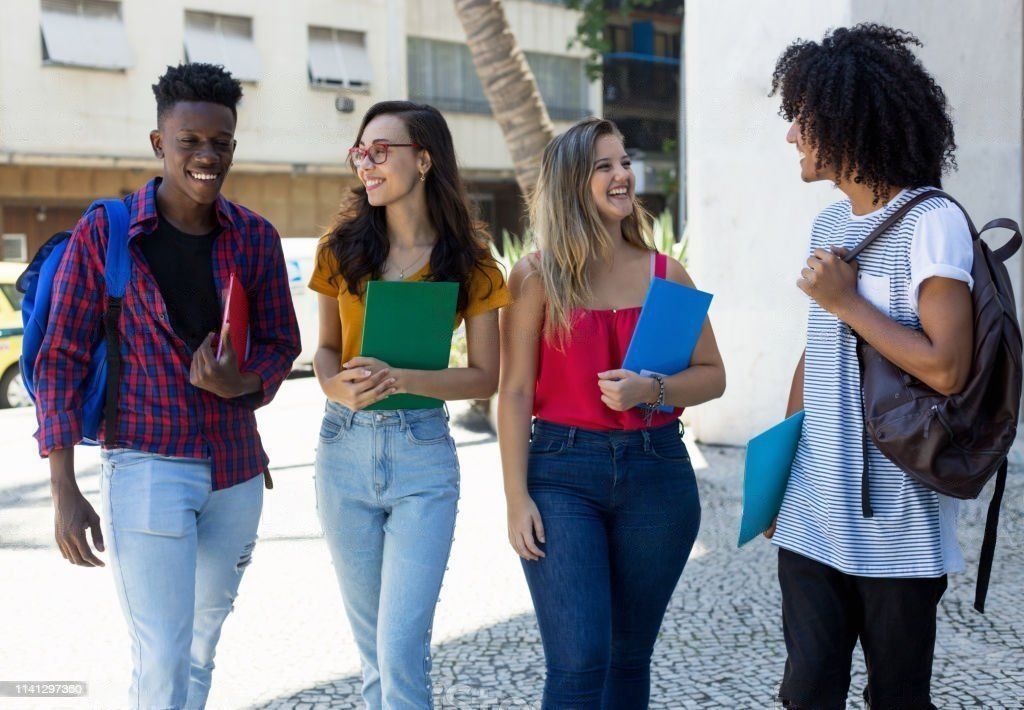 You Could be Studying and Working in the UK within the Next 3 Months
We are trusted and approved agents of many universities. We will take you by the hand until your dreams are achieved. Rest assured your visa application will be successful
Admissions
We help to secure admissions with some of the best Universities in the UK
Visa Applications
We process your visa applications and make sure is error free for the desired results
Accomodation
Introduce you to best apps and websites to search and get accommodations
Jobs
Get the best advice and contacts to secure part time Jobs in the UK fast
TESTIMONIALS
Applications are being processed at all times by Universities and Colleges in Ireland and UK. There are three different intakes in a year, September, January, and April/May. We provide guidance very step of the way.
We are affiliated with some of the best universities and the most dynamic courses in the world, we are here to guide you on how to choose the best for you. Then you can be certain of Visa approval with our 99% Visa success rate.
Obviously, the main purpose of education is to achieve career goals. Unless the 'career' is carefully charted, education's value is lost. At BIS Consult, we not only assist students to plan their education but also direct their ideas towards career planning.
BIS Consult overseas has a well co-coordinated Travel Desk that will provide assistance in obtaining temporary accommodation as you travel to the abroad.
Our Blog
Documents you Need to Apply to a UK University
Documents Required for UK Student Visa Application